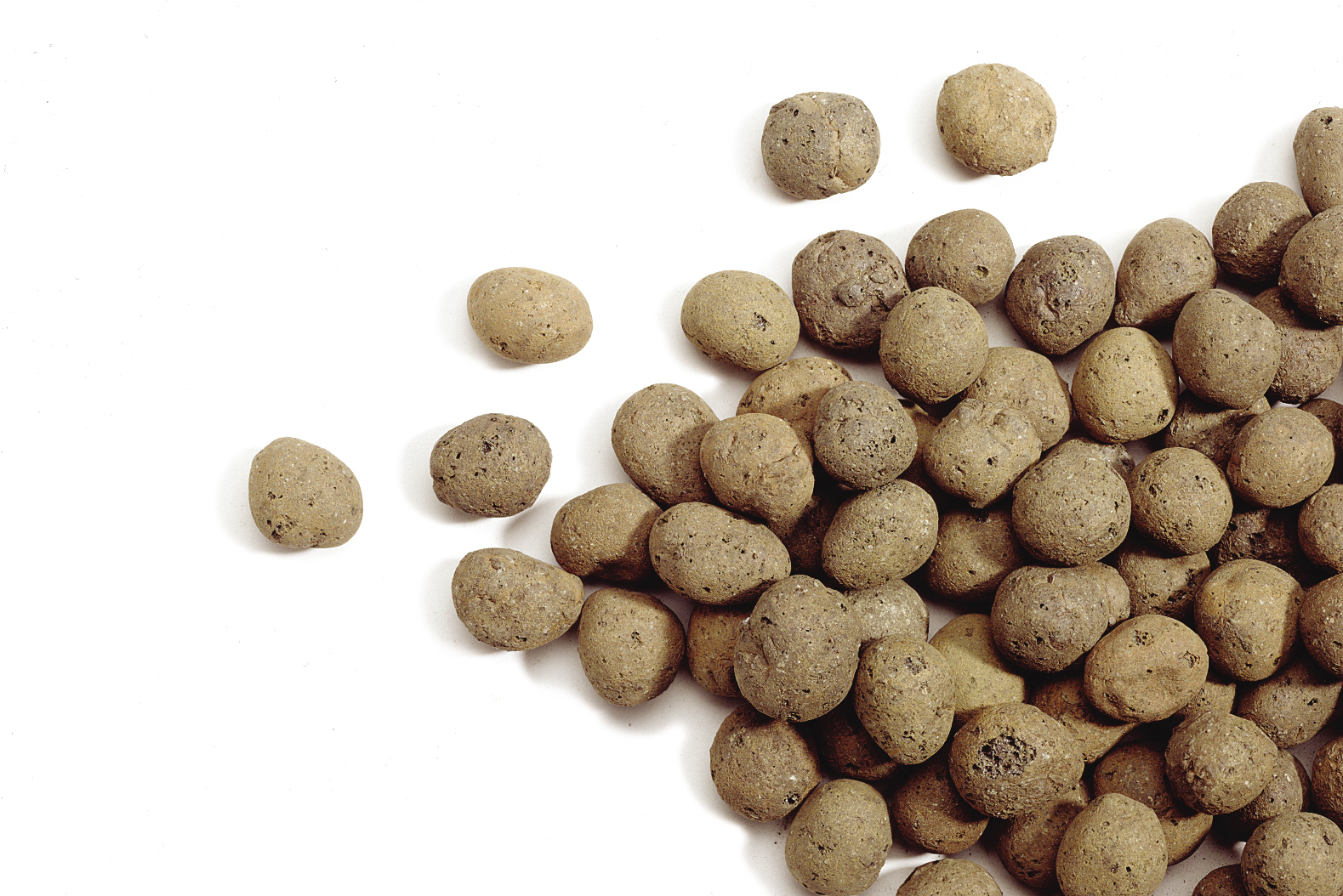 For detailed services switch to country website:
New air compressors and less CO2!
Our environment is important to us!
In order to save energy and thus steadily reduce our CO2 emissions, we are continuously making adjustments at our plants. This includes the renaturation of our former clay pit, but also technical modifications in the factory. We always pay attention to saving energy and emissions with all our actions.
Today, we bring to you a going project from Fibo ExClay Deutschland GmbH, our plant in Lamstedt, Germany.
Within the last two years, we have carried out several maintenance measures in our factory in the direction of saving energy and CO2. This also includes the renewal of compressors. On the one hand in production and on the other hand in the big and small bag plant. By replacing the compressors, we not only have considerable energy savings of 48 percent, but also reduce annual CO2 emissions by over 50 percent. But even small contributions such as the conversion of the forklift trucks to electric drive in 2016 ensure a significant change in CO2 emissions.
Our goal is to constantly work on reducing our carbon footprint.  
Please register your details first